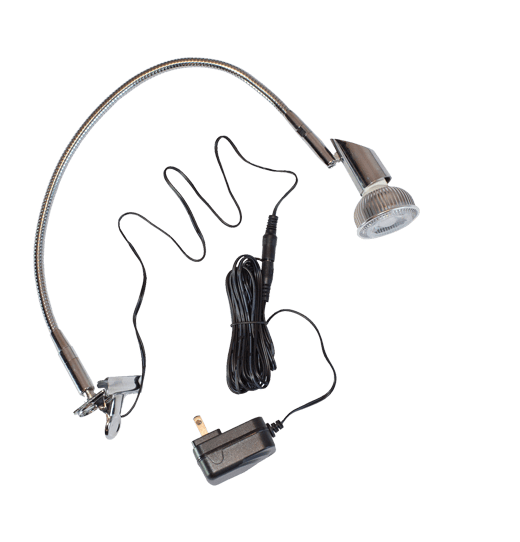 Messenger®-RTR: LED Clip-On Display Light
$65
This LED light fixture measures 21" in length including bulb with a 11.5' attached black power cord.
The vertical squeeze clip attaches to most banner retractor upright support poles.
The flexible neck rotates 270 degrees allowing control of lighting angle.
Key Features:
12v / 50w
Bulb is an MR16
Clip on jaw maximum opening is 1.125″
Flexible neck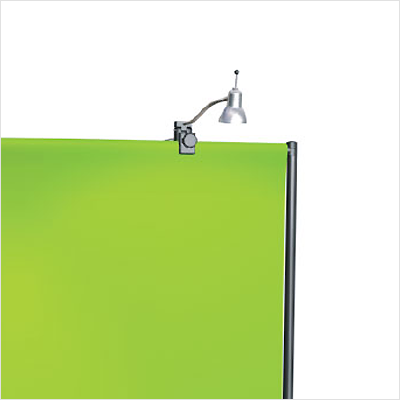 Halogen/LED Display Lighting
Starting at $60
Telescoping lights clamp directly to the top bar of your DisplayOne unit and adjust to illuminate the entire panel in low light situations. Available in chrome and black.
Key Features:
Chrome adjustable w/cord
Black adjustable w/cord
Crane Light w/LED Bulb-Chrome
Crane Light w/LED Bulb-Black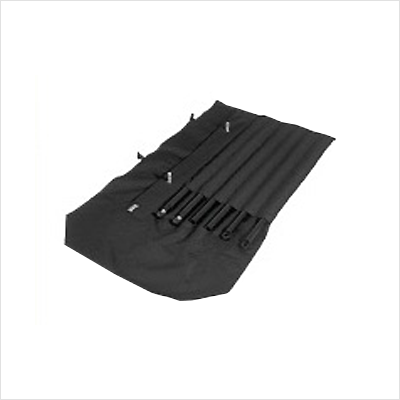 Organizing Pouch
Starting at $36
A standard feature of the DisplayOne Exhibit System, the organizing pouch holds all stand components. The pouch rolls into an easily carried bundle with strap and buckle closure.
Key Features:
Included with DisplayOne Exhibit System Purchase
Two sizes available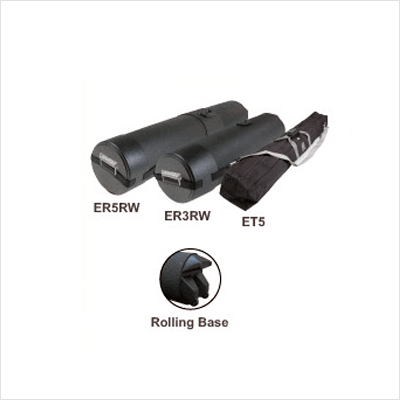 Shipping & Carrying Cases
Rolling Shipping Case | $295
This rolling rigid shipping case protects your banner and stand investment from the rigors of the shipping process. Convenient labeling and secured closures take the worry out of shipping your exhibit. For stand, graphics & lights. Rigid w/ wheels, 12″ D x 61″ L.

Podium Shipping Case | $275
This rolling ridged shipping case easily holds and protects a DisplayOne Presentation Podium complete with shelf and roll-up panels. Rigid w/ wheels, 12″ D x 47″.
Nylon Carrying Bag | $145
Conveniently carry your entire exhibit with heavyweight nylon carrying cases. These durable cases are lightweight with handles and shoulder straps. 9″ W x 12″ D x 55″ L
For over 10 years DGI-Invisuals, LLC has been a reseller of Consort DisplayOne stands. It is the exceptional customer service paired with the high quality and consistency of Consort's products that keeps them as one of our preferred hardware vendors. Our clients are always pleased when they choose a DisplayOne stand. The portability, organizing pouch and instructions that come with each unit make set up a breeze. Many of our clients have been using the DisplayOne stands for years and continue to purchase this product line.
Bob Bekesha – Burlington, MA
Just thought I would let you know that we received the 1st booth and it is beautiful! You guys did a marvelous job. After having the same old booth for over 10 years, this is like a new toy at Christmas for us!
Marla Maertins – The Trades Publishing Company, Crossville, TN